Payments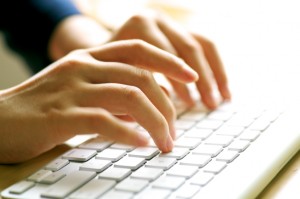 For your convenience, you can make payments of your association fees using one of four payment options:
1) Pay your dues online. Go to www.AmCoBi.com and select the new ePay button in the upper right hand corner. To login, use your email address and a paswword of your choosing. Once your logged in, access your account by entering your account number and the 5 digit zip code of your service address. See attached for new available features.

2) Send your check to:
Wheatlands Metropolitan District
c/o AmCoBi
PO Box 51280
Colorado Springs, CO 80949-1280
3) Set up online bill pay through your bank.
4) Download and fill out the ACH Form for automatic withdrawals from your bank account. Form will be available soon.